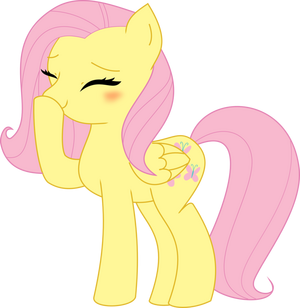 Welcome to the MLP and Disney Wiki!
...currently with 16 articles dedicated and relating to the My Little Pony and Disney.
Be sure to check out our Rules before editing.
Happy editing!
▊▋▌▍▊▋▌▍▊▋▌▍▊▋▌▍▊▋▌▍▊▋▌▍▊▋▌▍▊▋▌▍▊▋▌▍▊▋▌▍▊▋▌▍▊▋▌▍▊▋▌▍▊▋▌▍
Featured User
To be announced
Chatmods
Reinforced Cookies
User:Reinforced Cookies
Reinforced Cookies is one of the chat moderators on this wiki. She mostly edits and creates pony articles, and she is a hard-core otaku! She knows everything about anime, and she can help you with anything. Feel free to leave her a message!